Let's get started!
It's easy — creating your account takes just minutes. Please enter your information and proceed to the next steps so we can build your account.
Noteworthy Collection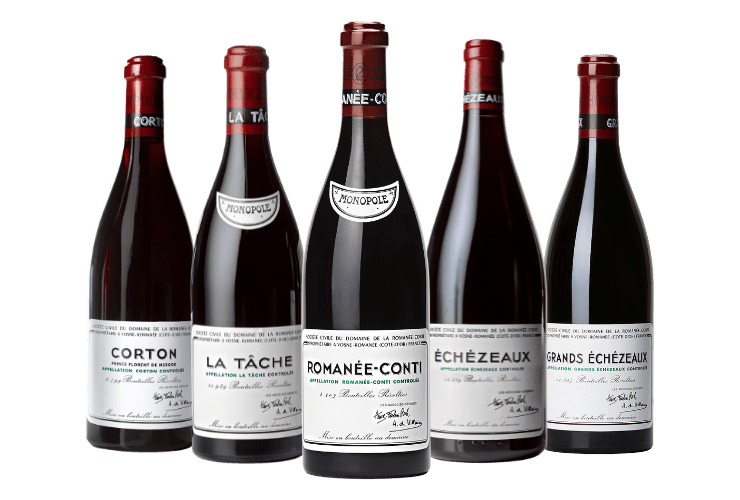 Sold Out
Domaine De la Romanée Conti Collection
Create An Account
Simply enter your information and gain exclusive access to collection details, Vint news & educational materials, and community events.
Build A Balanced Portfolio
With Vint, you have the ability to buy shares in collections of the best wines in the world. Build a diverse portfolio or only invest in your favorite region, it's up to you!