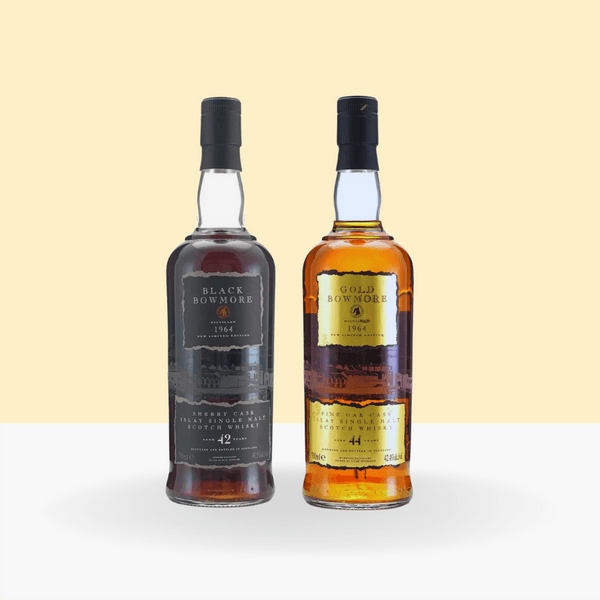 Bowmore Black & Gold Collection
Two Bottles of 42 year-old and 44 year-old Bowmore Whisky
Invest with as little as 1 share
Key Highlights
Dwindling Supply
Bottled in 2007 (827 bottles of 42) and 2009 (701 bottles of 44), these bottlings have garnered intense interest from connoisseurs and collectors, which has led to dwindling supply due to consumption and sustained demand for the remaining bottles. Right now, there are zero 44 year-old bottles available in the US, with only 3 offers for the 42 year-old.
Brand Power
Bowmore currently ranks third on Rare Whisky 101's Whisky Collectors Index, which tracks the most heavily traded distilleries based on both volume and value.
Below Market Value
Vint always looks to pursue the best deals on assets. With this offering, the collection is being offered at 15% below estimated fair market value, giving investors a potential immediate advantage on the market.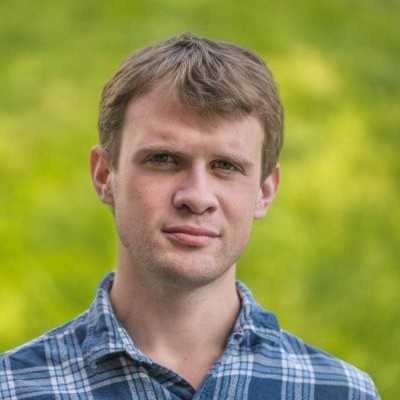 Have a question? Just ask.
Do you have any questions about the specific wines or whiskies featured in this collection?
Email Wine Team
Collection Description
Purchased by Stanley P. Morrison in 1963, the Bowmore distillery was set on a path to creating some of the most iconic single malts in the world. The two bottles in this collection, black and gold, were distilled in 1964, and represent some of the earliest evidence of the greatness of the Morrison era, and are some of the first bottles that kicked off whisky collecting as we know it today.
In addition to the rarity and age of the whiskies, Bowmore ranks #3 on Rare Whisky 101's Whisky Collectors Index, which tracks the most heavily traded distilleries from both a volume and a value perspective, behind only the Macallan and Ardbeg. This ranking is a testament to the quality and popularity of Bowmore whisky among collectors and enthusiasts.
Over the last 14 years, strong interest from collectors and drinkers alike have led to a dwindling supply of what was already a small number of bottlings for these whiskies. There are currently only 7 bottles available globally for the 42 year-old and 11 for the 44 year-old. As far as whisky investing goes, Bowmore is one of the namesake blue chips from Islay. Its brand power and recognition make rare and limited bottlings particular favorites of buyers. Vint is able to offer this collection at 15% below estimated fair market value.
This collection of two bottles of Bowmore whisky is a unique investment opportunity to invest in rare and aged whiskies at a favorable entry price. With the rarity and quality of the whiskies, coupled with their limited supply and the high demand from collectors and enthusiasts, this collection has the potential for significant appreciation in value over time.