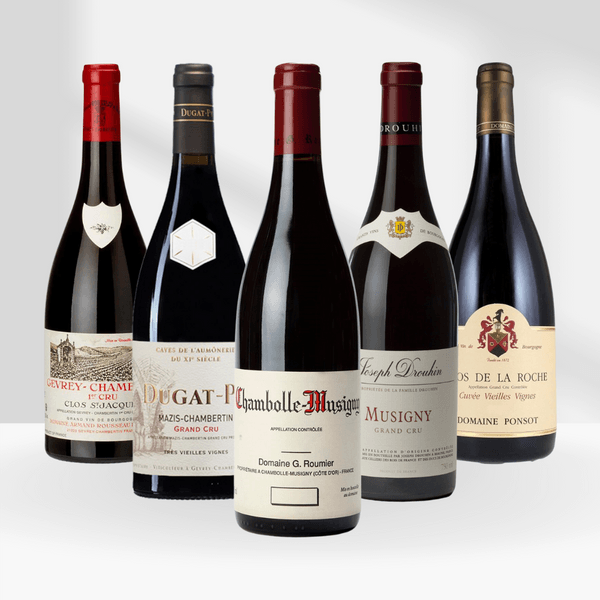 2020 Burgundy Stars
31 Bottles of Highly Allocated Wines from Top Wineries in Burgundy.
Invest with as little as 1 share
Key Highlights
Coveted Wines from Celebrated Producers
The producers featured in this collection are widely recognized as part of Burgundy's elite. This is reflected in Liv-ex's Brand Power 100, where four of the five producers are listed in the top 30, with Rousseau cracking the top five at #4.
Limited Available Supply on the Market
Over the past decade, Burgundy has seen an extraordinary rise in demand for its wines while at the same time experiencing a number of 'short vintages' with restricted yields that limited the volume of wine produced. Available supplies of the 2020 vintage demonstrate this shortage, with the 2020 vintage having the fewest overall retail offers of any vintage of the same wines released in the last 5 years.
Highly Touted Vintage
The 2020 vintage was a warmer vintage that produced some exquisite wines. The Wine Advocate has scored the 2020 vintage 97 points, which makes it a top 5 vintage of the past 15 years.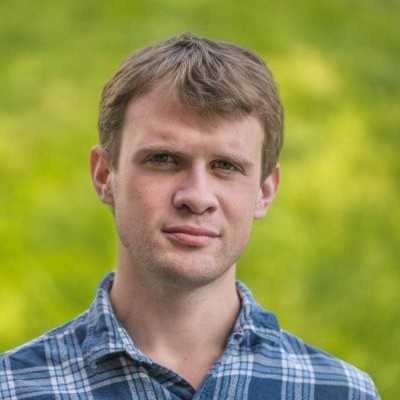 Have a question? Just ask.
Do you have any questions about the specific wines or whiskies featured in this collection?
Email Wine Team
Collection Description
The allure of Burgundy's esteemed wines has grown exponentially in recent years, and as a result, Burgundy has experienced an extraordinary surge in demand, which has been accompanied by limited yields due to short vintages. This collection features celebrated wines from top producers in Burgundy, offering investors diversification, access to rarities, and favorable pricing.
Included in this collection are wines from five of Burgundy's most respected producers, including the likes of Armand Rousseau, Domaine Ponsot, and Roumier. These producers are acknowledged as part of Burgundy's elite, with four of them ranking in the top 30 of Liv-ex's Brand Power 100. Armand Rousseau, in particular, holds an impressive position at number four.
In addition to the producers, the 2020 vintage itself has also garnered significant praise, earning a score of 97 points from The Wine Advocate. This rating places it among the top five vintages of the past 15 years. The combination of quality and demand has resulted in a scarcity of wines from the 2020 vintage, with the fewest overall retail offers of any vintage of the same wines released in the last 5 years, with an average of 42% fewer listings on average.
To conclude, the scarcity of supply, coupled with the collection's below-market entry price and the exceptional quality of the highly touted vintage, make this a collection worth considering for those seeking to diversify their portfolio and invest in top-tier, rare wines from a blue-chip region.