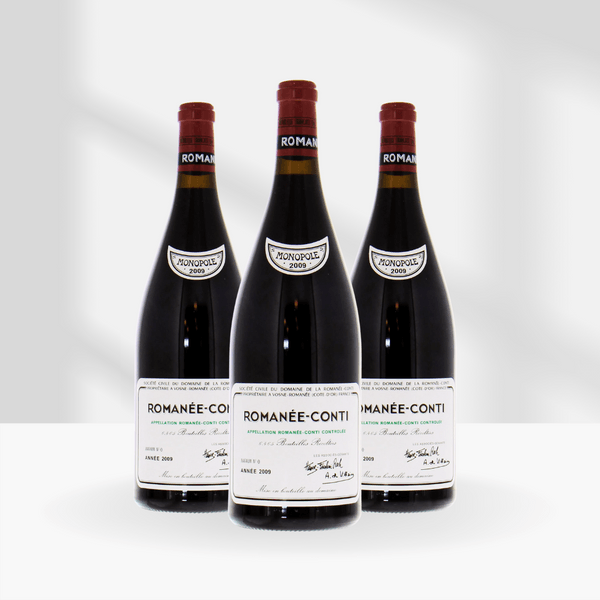 2009 DRC Romanée-Conti Collection
3 Bottles Of 2009 DRC Romanée-Conti In The Original Wooden Case
Invest with as little as 1 share
Key Highlights
Drinking Windows
Recent graduate research, completed in partnership with Vint, has shown that recent vintages of Burgundy have historically appreciated at 28% in their 11th year after release as they enter their drinking window. This performance is the best among the time periods studied and may bode well for this collection, as the 2009 wines were released in 2012 and entered the 11th year in 2023.
Strength of Brand
The Romanée-Conti vineyard is one of the most famous vineyards in the world, covering only 1.81 hectares and producing less than 500 cases annually. This relatively fixed limited production, combined with the high demand for this wine, means that the value of the wine is likely to remain high, particularly given the limited supply.
An Exceptional Vintage
2009 was a great year for Burgundy wine. The 2009 DRC garnered 98+ point scores from both Robert Parker and Burghound, who provided this review: "This possesses such a spectacular nose that you don't even have to drink it to be thrilling, and the flavors are perfectly spherical. This may well be the wine of the vintage because wine does not get much, if any, better.".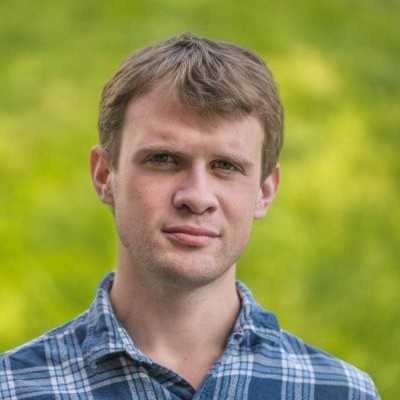 Have a question? Just ask.
Do you have any questions about the specific wines or whiskies featured in this collection?
Email Wine Team
Collection Description
This 3-bottle collection comes from arguably the most famous vineyard in the world. Domaine Romanée-Conti (DRC) has a long and impressive track record of producing some of the most highly rated and valuable wines on the market. In fact, it is the most searched Burgundy on Wine-Searcher. The Domaine's wines have consistently received high scores from critics, such as Robert Parker and Burghound, which can drive both demand and price appreciation. The 2009 vintage received 98+ points from both of them.
Part of this investment thesis is based on analysis conducted around wine price performance. Graduate research (done in partnership with Vint) has shown that recent vintages of Burgundy have appreciated at a 28% clip in their 11th year after release, setting up 2023 as a big year for the 2009 vintage, as it was released in 2012. A driving factor here is the drinking window. As fine wines reach their ideal drinking windows, consumption begins to increase and supply begins to drop. This offering is also one of only three cases of 2009 DRC Romanée-Cont on the market that are still in the original wooden case, adding more assurance of provenance, and potential value to collectors and merchants alike.
Wines from Domaine Romanée-Conti have a long track record of performing well, contributing to the Burgundy 150 Index gaining 93.8% over the last five years alone. The incredible commitment to quality, and very low production levels mean that it's consistently difficult for supply to ever meet demand (The Romanée-Conti monopole vineyard only covers 4.47 acres and produces less the 500 cases annually), making a compelling investment case for those looking for blue-chip wine investments.
Overall, we believe that the combination of the historical appreciation of Burgundy wines in their 11th year after release, the limited supply of the Romanée-Conti vineyard, the high demand for this wine, excellent critic scores, and the additional value of the original wooden case make the 2009 Domaine Romanee-Conti an excellent investment opportunity.