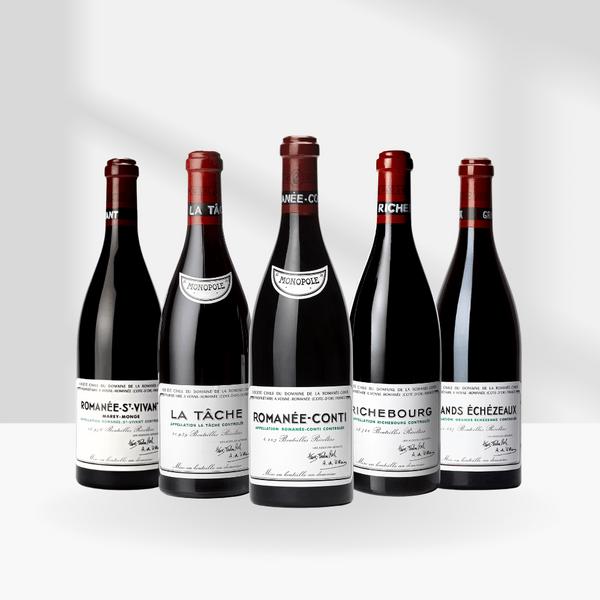 2019 DRC Assortment Collection
An Assortment of 17 Bottles of Wines From Domaine de la Romanée-Conti
Invest with as little as 1 share
Key Highlights
An Exceptional Vintage
The 2019 vintage has received widespread praise for the quality of its results. 2019 tied for the top-rated vintage in Côte de Nuits by Robert Parker's Wine Advocate since 1970. With 98 points, the 2019 vintage is tied with 2005 and 2015 as the top-rated vintage in the Côte de Nuits over the past 50 years.
Diversification
One wine from Domaine Romanée-Conti is great, but an offering divided across 17 total bottles from 7 different Grand Cru vineyards is better. Collecting this assortment of bottles individually is quite difficult and time consuming for investors to do on their own.
Market Value and Original Cases
This collection is being offered in the original wooden cases for the Romanée-Conti. and the assortment pack, which provides a potential added boost to resale value down the road, as collectors seek out the cases as an additional indication of provenance.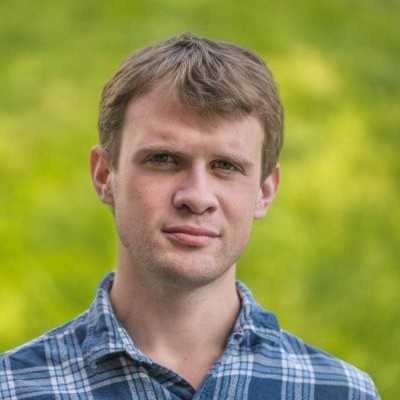 Have a question? Just ask.
Do you have any questions about the specific wines or whiskies featured in this collection?
Email Wine Team
Collection Description
"In sum, Burgundy doesn't get much, indeed if any, better than this." These are the words that Burgundy expert, Burghound, used to describe wines produced by Domaine de la Romanée-Conti (DRC) in 2019. DRC has a long and impressive track record of producing some of the most highly rated and valuable wines in the world. The theme of this offering is diversification over what are 7 of the most famous Grand Cru vineyards in Burgundy, from the stellar 2019 vintage.
This collection consists of 17 bottles, with names such as La Tâche, and the peerless Romanée-Conti itself, with 3 bottles included in their original wooden case. Original wooden cases provide further assurance of provenance, and help drive up potential resale value. The 2019 vintage was so celebrated that it tied the renowned 2005 and 2015 vintages with 98 points from Robert Parker's Wine Advocate.
An investment in this offering is an investment in historical performance. Wines from DRC have a long track record of performing well, contributing to the Burgundy 150 Index gaining 91.1% over the last five years alone. The incredible commitment to quality, and very low production levels, constrained by the size of the vineyard holdings themselves, mean that it's consistently difficult for supply to ever meet demand (The Romanée-Conti monopole vineyard only covers 4.47 acres), making a compelling investment case for those looking for blue-chip wine investments.
When it comes to wine investing in Burgundy, DRC is the definition of a blue chip producer. The 2019 vintage has been given accolades of praise, and this collection offers investors diversification over 7 of the most prestigious Grand Cru vineyards in the world. The fact that Vint was able to procure both the Romanée-Conti and assortment pack in their original wooden cases, creates an added potential boost for investment performance, as it helps increase potential resale value.