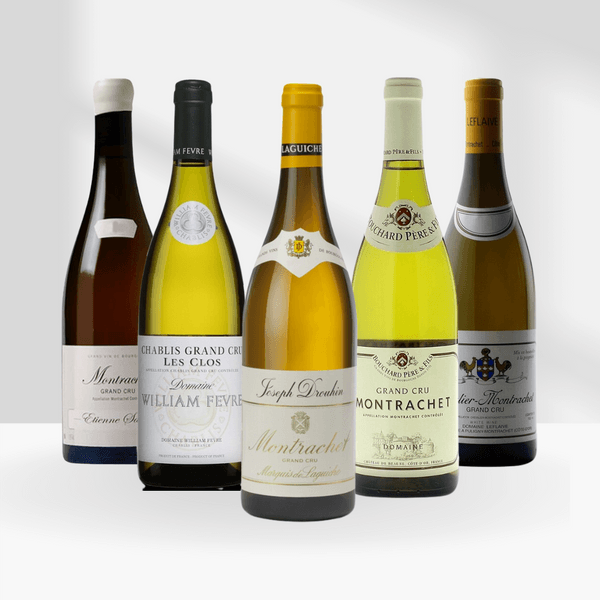 2020 Grand Cru Whites
Wines From Three of the Most prestigious Chardonnay Vineyards in Burgundy
2025 - 2028
Estimated Sale
Invest with as little as 1 share
Key Highlights
Top Vintage Of The Past 20+ Years
2020 was an excellent year for Chardonnay in the Côte d'Or recognized by producers and critics alike. Wine Advocate's William Kelley glowed about the 2020 vintage for white Burgundy, stating, "the 2020 white Burgundies clearly number among the very best produced in the last two decades. Deep, concentrated and chiseled, they unite generosity of fruit and textural plenitude with structural tension and grip to compelling effect."
Three of the Most Heralded Grand Cru Vineyards in Burgundy
The wines featured in this collection have been grown in three of the top white wine vineyards in their respective sub-regions if not all of Burgundy. Montrachet and Chevalier-Montrachet are considered by many experts to be the pinnacle of white wine production in the world. Meanwhile, Chablis has one single Grand Cru Vineyard that is broken into Lieu Dit (named parcels), with Les Clos considered the best and Bougros close behind.
Wines Outperforming Broader Burgundy Market
The wines featured in this collection have collectively seen 8.49% in price growth over the past 12 months, outpacing the broader Burgundy market as measured by the Liv-ex Burgundy 150 Index, which is down 6.2% over the same period.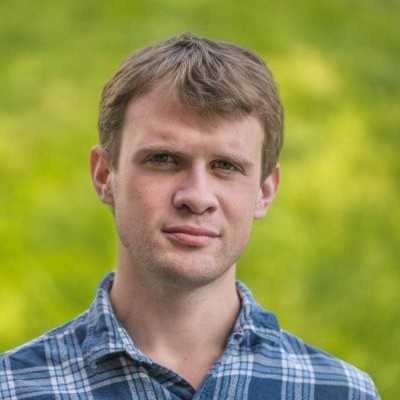 Have a question? Just ask.
Do you have any questions about the specific wines or whiskies featured in this collection?
Email Wine Team
Collection Description
In Burgundy, only thirty-three vineyards qualify for the top classification of grand cru, and these vineyards produce just over 1% of all Burgundy wine each year. Of the thirty-three vineyards, only ten can produce white wines, with only eight exclusively producing white wines. These conditions create a hard limit on production levels and have acted as a catalyst for price appreciation as demand for top white Burgundy, and Burgundy as a whole, has risen.
This collection features wines from six of the top producers from three of the most prestigious Chardonnay vineyards in Burgundy (and the world), making them among the most sought-after wines from every vintage, but even more so in the top vintages. 2020 is widely considered among the best, if not the top, vintage of the past twenty years. This quality is borne out by Wine Advocate rating the vintage 97 points, tied with 2017 and 2014 as the best vintages back to 1970. Further amplifying the demand for the 2020 white Burgundy is the recent string of extremely difficult vintages, including the challenging 2021 and 2017 vintages, where large percentages of the white wine yield were lost to hail and frost
The combination of high quality, limited supply, and high demand has led the wines in this collection to outperform the broader Burgundy market by rising 8.49% in the past twelve months compared to -6.2% as measured by the Liv-ex Burgundy 150. Between the top producers, top vineyards, and recent performance, this collection of rarities is a compelling way to add a diversified basket of recent-release white Burgundy to your portfolio.