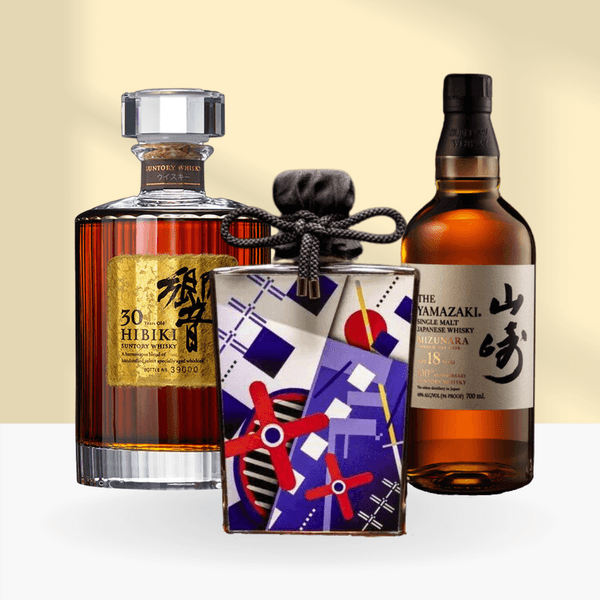 Japanese Whisky Icons Collection
A superb collection of rare Japanese whiskies from four iconic producers.
Invest with as little as 1 share
Key Highlights
Soaring Global Demand for Japanese Whisky
Over the last decade, Japanese whisky has experienced a remarkable surge in worldwide demand, propelled by prestigious international awards and notable appearances in celebrated films. This trend is underscored by the Rare Whisky 101's Japanese 100 Index, which reported a significant 120.39% growth over the past five years.
Exclusive Bottlings in the Icons Collection
The Japanese Whisky Icons Collection highlights select bottlings from esteemed producers such as Yamazaki, Hakushu, Karuizawa, and Hibiki. Featured are the rare 35-year-old Karuizawa from the 'Budō Collection'—with only 43 sets in existence—the globally recognized Hibiki 30 and a complete four-bottle set of the Suntory 100 Year Anniversary collection.
Offer Price Below Fair Market Value
The whiskies featured in this collection are offered at 16.99% below the Vint's estimated fair market value. This privileged offer price gives the investment a figurative additional runway for potential appreciation over time.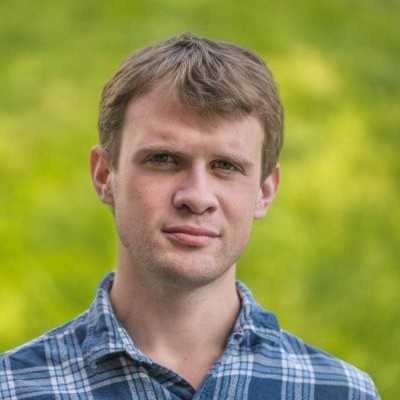 Have a question? Just ask.
Do you have any questions about the specific wines or whiskies featured in this collection?
Email Wine Team
Collection Description
Over the past decade, the demand for Japanese whisky in the global spirits market has increased significantly. Driven by numerous global whisky awards since the early 2000s, to being featured prominently in acclaimed films, Japanese whiskies are now seeing demand grow in key markets across the globe. This Japanese Whisky Icons Collection features limited-production bottlings from four of the most sought-after Japanese whisky producers, Yamazaki, Hakushu, Karuizawa, and Hibiki. These iconic whisky producers, paired with rising demand and accolades from international competitions, position the collection with strong potential for future appreciation.
A distinct aspect of Japanese whisky lies in its traditional production techniques. Coupled with limited production, there exists a genuine scarcity of these premium spirits. The consequential limited supply often paves the way for increased valuation of aged and unique bottles. Corroborating this trend, the Rare Whisky 101's Japanese 100 Index reported a notable 120.39% growth in the last five years.
Recent export figures bolster this trend. Japanese whisky exports surged to ¥56 billion last year, illustrating a marked expansion from the preceding decade. The driving factors for this growth are the escalating global demand underpinned by the unparalleled quality of Japan's aged whiskies.
The whiskies featured in this collection include One of only 43 sets produced of the limited release of 35-year-old Karuizawa whisky, distilled in 1981 and matured in an ex-Sherry cask, offers martial arts-themed designs in the Budō Collection. These designs, representing kendo, karate, and sumo, are created by Japanese street artists Fate, Phil, and Two One. Each bottle, individually hand-painted and signed, draws inspiration from traditional Japanese sumo ring roofs, celebrating the craftsmanship of Japanese modern martial arts.
Also included in the collection is a full set of Suntory's 100 Year Anniversary limited edition bottlings featuring four remarkable whiskies. Leading the set is the Yamazaki 18-year-old Mizunara, exclusively aged in Japanese mizunara oak, and the 18-year-old Hakushu Peated Malt, offering a fresh perspective on peated whisky with UK-sourced peated malt. Completing the set are two 12-year-old whiskies from Yamazaki and Hakushu, featuring limited edition labels - the Yamazaki 12 with deep copper tones representing the distillery, and the Hakushu 12 showcasing verdant green to symbolize the surrounding forest.
Rounding out the collection is the Hibiki 30, a renowned blended whisky, which combines liquids from the Yamazaki and Hakushu distilleries in the Japanese Alps. This bottling has earned multiple awards, including "World's Best Blended Whisky."
Building on the strong global demand and iconic producers, this collection was also sourced at 16.99% below Vint's estimated fair market value. Adding up all of these factors, the Japanese Whisky Icons Collection offers not just an investment but a deep dive into the meticulous craft, heritage, and unparalleled quality of Japanese whiskies. Each bottle in this collection represents a segment of Japan's rich whisky narrative, promising both cultural value and potential financial appreciation.