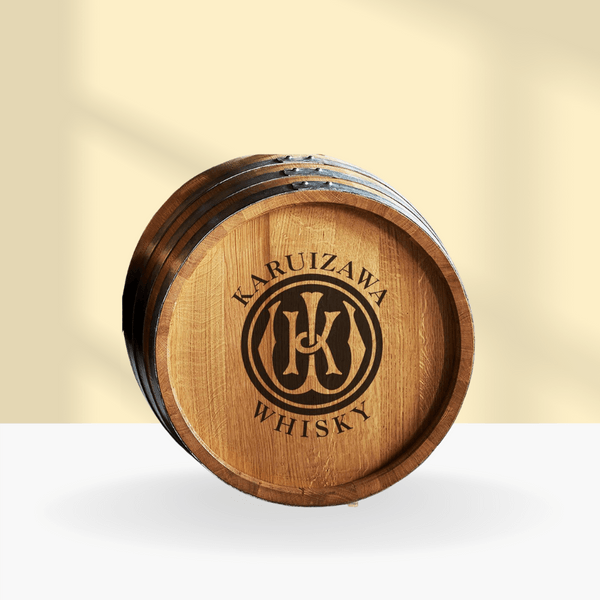 Karuizawa Cask Collection
3 Casks From The New Karuizawa Distillery
Invest with as little as 1 share
Key Highlights
The Return Of A Legend
After being mothballed in 2000 and then closed supposedly for good in 2012, the Karuizawa brand is back in production. The whiskies featured in this collection are among the first batch of new whiskies to be made by the heavily coveted producer in over 20 years. The team behind the new whiskies includes the manager from the original Karuizawa distillery, along with many key employees.
Limited Production
This offering consists of 3 of only 25 casks that will be permitted to be sold outside of Japan. Ownership includes the naming rights when the barrels are bottled after 10 years.
Solid Track Record
Karuizawa was up 20% in 2022 according to the Rare Whisky 101 Karuizawa Index, while Whiskystats.com distillery indices indicate that Karuizawa is the most valuable Japanese whisky brand.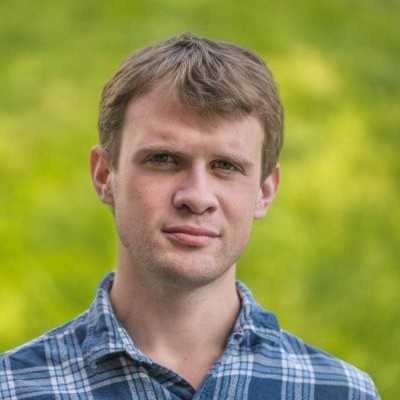 Have a question? Just ask.
Do you have any questions about the specific wines or whiskies featured in this collection?
Email Wine Team
Collection Description
After more than 20 years out of production, Karuizawa is finally reopening and producing new batches of whisky. This offering is a unique opportunity to own not just a highly sought-after Japanese whisky but also a piece of history, as these casks will be a part of the inaugural run of this relaunch. Karuizawa whisky hasn't been distilled in over two decades. This is an exciting development for collectors and investors alike, as the remaining supply of the previous Karuizawa has been dwindling quickly.
The Karuizawa Distillery was founded in 1955 and produced single malts until 2000, when it was mothballed (closed) before being dismantled in 2012. In 2015, the last remaining stocks of Karuizawa whiskies were sold and have been released solely through limited edition bottlings. This means the three barrels making up this collection are some of the first Karuizawa in a long time. Evidence suggests that this won't simply be a play on branding, either. Members of the distillery team include the distillery manager from the original Karuizawa, as well as a number of other key employees from the original team.
Karuizawa is already the most valuable whisky brand according to Whiskystats.com's distillery indices, meaning demand for this new production is established. The Rare Whisky 101 Karuizawa Index indicates that the brand's value increased by 20% in 2022 alone. This trend combined with the high visibility surrounding the distillery's relaunch suggests that the value of these casks will appreciate over time.
Even now, production will be limited. In 2023, the distillery is currently targeting a grand total of 250 casks slated to be filled. Of these, only a mere 25 will be permitted to be sold outside of Japan, meaning Vint's offering represents 12% of the obtainable new-make Karuizawa whisky for the export market.
Investing in a Karuizawa cask offers a rare opportunity to own a piece of Japanese whisky history produced by a highly skilled team. With limited availability, strong brand recognition, and a proven track record of value appreciation, these casks present a compelling investment opportunity for whisky enthusiasts and investors alike.