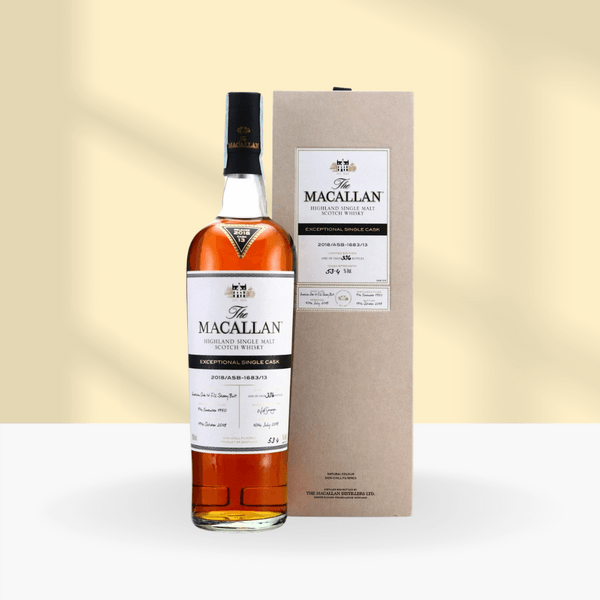 The Macallan Exceptional Cask Collection
A bottle of the 67-year "exceptional cask" series from The Macallan.
Invest with as little as 1 share
Key Highlights
Small Quantities
This bottle is one of only 336 in existence. The Macallan's "exceptional cask" series was distilled in 1950 and bottled just shy of its 68th birthday, making this 67-year old Macallan very hard to find. Currently, there are only 7 bottles available globally.
Value
This collection is being offered at 5.4% below the lowest US retail market price, and was purchased based on proprietary research and fundamental analysis by the Vint wine team.
Strong Performance
Whiskey performed well in 2022, with the Rare Whisky Apex 1000 index gaining 6.68%, while the Macallan was up nearly 10.7%. Based on data from Whiskystats.com, The Macallan index is the number one Scottish distillery index.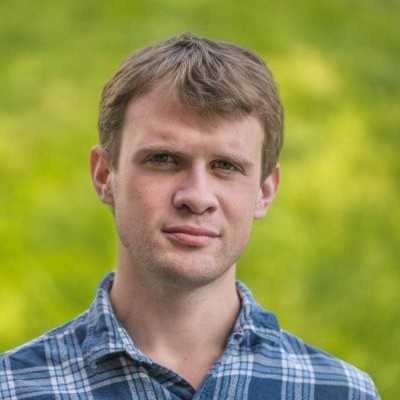 Have a question? Just ask.
Do you have any questions about the specific wines or whiskies featured in this collection?
Email Wine Team
Collection Description
The Macallan "exceptional cask series" whisky is an investment opportunity that should not be overlooked. This bottle is part of a highly regarded series, known for its ultra-rare bottlings of special long-lived casks. Distilled in 1950 and bottled a month before its 68th birthday, this 67-year-old Macallan is one of only 336 in existence. With only seven bottles available globally, its rarity adds to its investment potential.
The collection is currently offered at 5.4% below the lowest retail market price, making it an attractive investment option for those looking to add to their whisky portfolio. Not only were there so few bottles to begin with, but there are currently only seven available globally. Additionally, the Rare Whisky Apex 1000 Index was up 6.86% in 2022, and The Macallan continues to outperform the market on the whole, notching up 10.69% in 2022.
The Macallan Index is the #1 Scottish distillery index, according to Whiskystats.com, and investing in a bottle from The Macallan exceptional cask series can be seen as a long-term investment in a highly regarded brand. As The Macallan continues to grow in popularity and demand, the value of this rare bottle is likely to appreciate over time. This investment opportunity is not only an opportunity to own a rare piece of whisky history, but also a chance to diversify a portfolio with a valuable asset.
With its rarity, strong performance in the market, and brand strength, this bottle presents an attractive investment opportunity. As whisky enthusiasts continue to seek out the scarcest and most unique bottles, this Macallan Exceptional Cask Series bottle is well-positioned to capitalize on this trend.