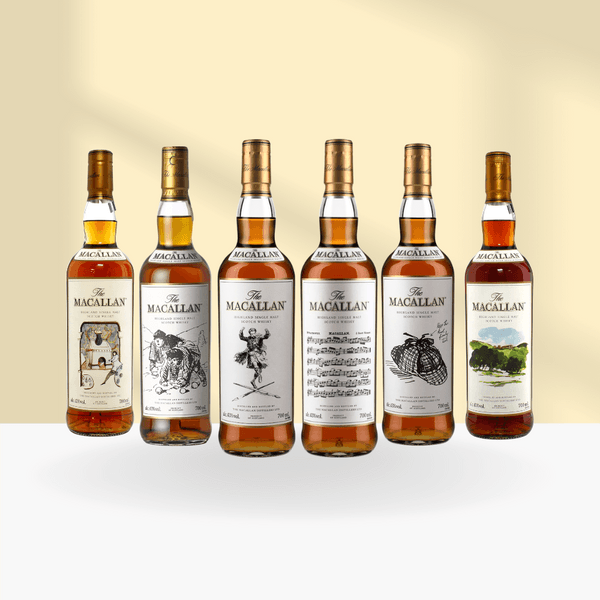 Macallan Archival Folio Collection
A Complete Collection of Limited Edition Macallan Bottlings
2025 - 2028
Estimated Sale
Invest with as little as 1 share
Key Highlights
Whisky Shows Resiliency in 2022
The whisky market gained 6.58% in 2022 according to the RW Apex 1000. In a year when many conventional markets such as the S&P 500 saw declines of around 19%, the most coveted bottlings from the region continued to garner strong demand.
The Macallan Whiskies Were Up 10.68% in 2022
The Macallan remains a standout in Scotland, up 10.68% in 2022, according to the Rare Whisky 101 Macallan Index. Outpacing both the general market and other iconic whiskies from Scotland, The Macallan continues to hold its status as the top blue chip whisky from the country.
Complete Set of 6 Bottles Below US Retail Price
This collection features a complete set of six bottles and special edition cases that have been released in the Macallan Archival Folio Series since 2015. There are few other complete sets on offer in the world, and our thesis price is 14.93% below the lowest US retail price, if each bottle were purchased individually.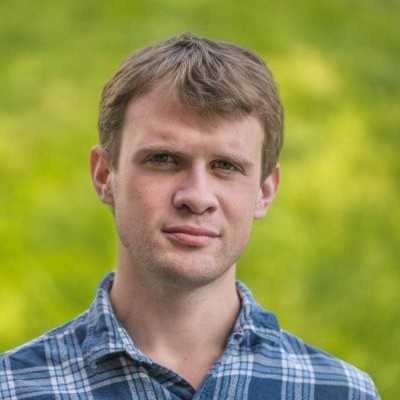 Have a question? Just ask.
Do you have any questions about the specific wines or whiskies featured in this collection?
Email Wine Team
Collection Description
As the undisputed king of whisky, The Macallan has an extensive and storied history of special releases and limited edition bottlings. The Macallan Archival Folio series was launched in 2015 as an homage to its campaigns over the years, starting with those in the 1970s and moving through the '80s and '90s in what will eventually be a 24-bottle series. To date, six bottlings have been released, and all of them are represented in this collection. The Vint Macallan Archival Folio Collection is currently one of only three offers of complete sets of all six bottles available worldwide.
The broader whisky market, as measured by the RW Apex 1000 index, saw gains of 6.58% in 2022, while RW 101's Macallan index gained nearly 10.68%. This growth came in the same year that traditional equities markets declined by about 19% as measured by S&P 500.
Due to their allocation model and the quantity produced, it can be extremely difficult for individual collectors to acquire all six of these bottles from a single source. Vint worked through our extensive sourcing network to acquire the complete set. Our thesis price is 14.93% below the lowest US retail price, if each bottle were purchased individually.
When investing in whisky, or any other asset for that matter, a key variable to consider is liquidity and market demand that could have the potential to drive price appreciation. The Macallan offers one of the best investment propositions of any whisky or wine producer in the world. Around the globe, single malt Scotch whisky is in demand, and when conversations turn to the greatest distilleries, The Macallan is always top of mind.