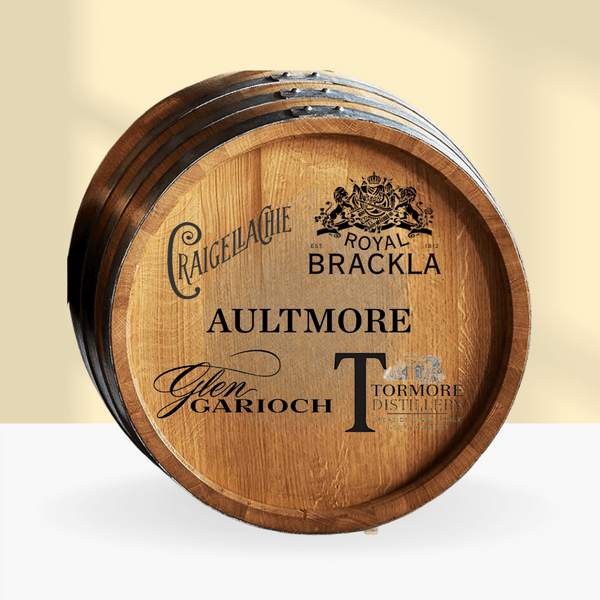 Superlative Scotch Cask Collection
Five Casks of Single Malt Scotch Whisky From Distinguished Distilleries
2025 - 2028
Estimated Sale
Invest with as little as 1 share
Key Highlights
Increasing Demand & Premiumization
2022 saw the value of Scotch Whisky exports from Scotland grow 37% by value and 21% by volume, breaking the £6bn ($7.48bn) for the first time in the process, according to the Scotch Whisky Association. With value outpacing volume, the ongoing trend of premiumization across markets continues to be evident.
Growing Demand in Asia
Five of the top ten markets for Scotch Whisky are in Asia, with Singapore, Taiwan, and India ranking in the top five. Each of these markets listed in the top ten saw double-digit growth in terms of value from 2021 to 2022. The biggest gainers in the group were India, up 93% YOY, and Singapore, up 50%.
Desirable Distilleries & Age Statements
The distilleries featured in this collection are Craigellachie, Royal Brackla, Aultmore, Glen Garioch, and Tormore. Each of these producers has a strong reputation for quality with consumers and independent bottlers and is highly valued as blending components and as standalone single malt bottlings.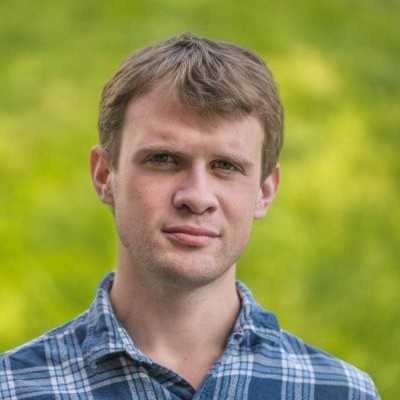 Have a question? Just ask.
Do you have any questions about the specific wines or whiskies featured in this collection?
Email Wine Team
Collection Description
The market for Scotch Whisky continues to grow. In 2022, the Scotch Whisky Association reported that the value of Scotch Whisky exports was up 37% by value and 21% by volume, breaking £6bn ($7.48bn) in total sales for the first time. In addition to growth in traditional markets, the Asian market emerged as a driving force, with Asian countries now making up 50% of the top ten markets by value. This data points to growing demand and continued premiumization in the global market, with value growth outpacing volume growth.
Unlike wine, whisky only matures and develops while stored in cask. Regulations require the Scotch Whisky to be aged for at least three years in a barrel and that the youngest spirit in any age statement whisky must be at least as old as stated on the bottle. Due to these regulations, supply can't readily increase to meet the growing demand for premium Scotch Whiskies, which typically have higher age statements. To fill this supply gap, distilleries, and independent bottlers purchase additional casks that meet their quality and age requirements.
The casks featured in this collection range from 6 to 14 years old. This range of ages was selected to position the portfolio to offer multiple potential exit points as the casks approach specific ages desired by bottlers and consumers (i.e.10, 12, 15, and 18 years).
Building on the market appeal created by the age of the spirits, we have selected casks from premier producers, including Craigellachie, Royal Brackla, Aultmore, Glen Garioch, and Tormore. Many of these producers are owned by large well-known spirits companies, and the liquid produced is often used in premium blends. As a result, fewer bottlings are available on the market under the distillery's own label, especially with advanced age statements. This limited availability and high quality make these casks highly desirable to independent bottlers who seek out a certain caliber of spirit to include in their product.
In conclusion, the Scotch Whisky market continues to expand, with consumers increasingly seeking premium offerings. To supply this growing demand, suppliers will need to turn to a limited existing supply of high-quality aged whisky, making for a strong investment thesis for this collection of Scotch Whisky Casks.