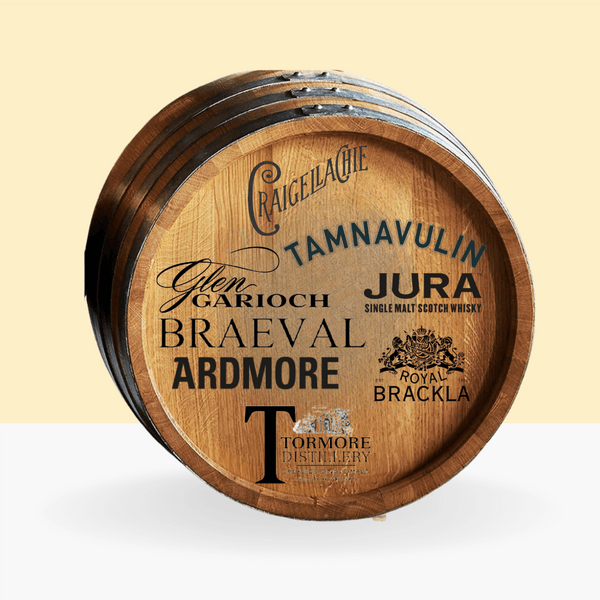 Superlative Scottish Casks #2
Nine Casks of Premium Scotch Single Malt Whisky
Invest with as little as 1 share
Key Highlights
Strong Market Growth and Asian Market Emergence
The market for Scotch Whisky is experiencing robust growth, as evidenced by a 37% increase in export value and a 21% rise in export volume in 2022, surpassing £6 billion in total sales for the first time. The Asian market has emerged as a significant driving force, with five of the top ten markets by value now hailing from Asia. This data indicates a rising demand for premium Scotch Whiskies globally, with value growth outpacing volume growth.
Limited Supply and Age Regulation Challenges
Unlike wine, whisky matures and develops only in casks, with regulations mandating a minimum three-year aging period and the youngest spirit in any age statement whisky being as old as stated on the bottle. Meeting the demand for premium Scotch Whiskies, which typically have higher age statements, becomes challenging as supply cannot readily increase. To bridge this supply gap, distilleries, and independent bottlers are acquiring additional casks that meet their quality and age criteria.
Highly Desirable Casks from Premier Producers
This collection of Scotch Whisky casks features spirits aged from 6 to 14 years old, strategically positioned to cater to multiple potential exit points. The casks are sourced from renowned producers such as Craigellachie, Royal Brackla, Aultmore, Glen Garioch, and Tormore, many of which are owned by prominent spirits companies.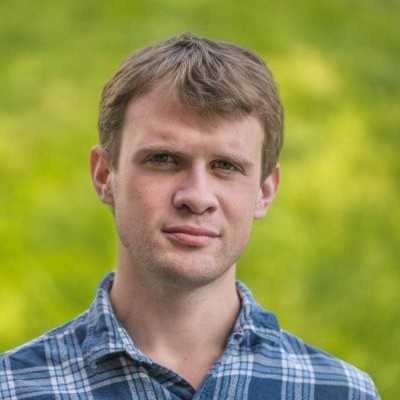 Have a question? Just ask.
Do you have any questions about the specific wines or whiskies featured in this collection?
Email Wine Team
Collection Description
Global Scotch Whisky market maintains its trajectory of expansion and premiumization. The Scotch Whisky Association documented a remarkable 37% value increase and a 21% volume increase in Scotch Whisky exports in 2022. This growth resulted in total sales exceeding £6bn ($7.48bn), marking a historical milestone. Traditional markets persist in their significance, but the Asian market has also emerged as a significant contributor, accounting for 50% of the top ten markets by value. These developments point to growing demand among current consumers and the further opening of new, relatively untapped markets.
Scotch Whisky's distinct characteristics set it apart from other spirits. It matures only in the cask, not in the bottle, and per regulation, must be aged for at least three years in a cask. These restrictions imply that supply can't rapidly respond to the escalating demand for premium Scotch Whiskies, particularly those with higher age statements. To meet the growing demand for higher age-statement spirits, independent bottlers and even some distilleries need to supplement their inventory of aged whisky by purchasing additional casks on the secondary market, with casks from respected distilleries being in the highest demand.
The casks in this collection are sourced from renowned distilleries such as Tormore, Glenburgie, Tullibardine, Ardmore, Tamnavulin, Braeval, Isle of Jura, Craigellachie, and Royal Brackla. These distilleries, many of which are independently owned or owned by respected spirits companies, typically provide high-quality spirits used in premium blends. However, fewer bottles are available in the market under the distillery's own label, especially those with higher age statements. This exclusivity, coupled with their exemplary quality, makes these casks highly sought-after by independent bottlers looking for a certain standard of spirit for their blends.
The assets selected for this collection span ages from 6 to 14 years and range in size from barrels, often referred to as an "American Barrel holding 180 liters", and hogsheads, which are larger and hold 250 liters. These age ranges were chosen to strategically position the portfolio to provide multiple potential exit points as the casks mature to ages that are desirable to bottlers and consumers alike (i.e., 10, 12, 15, and 18 years).
Through the multiple distilleries, ages, and sizes, this collection offers a well-diversified portfolio of Scotch casks. With the broadening and premiumizing Scotch Whisky market, high-end offerings are in demand like never before. This diverse cask collection is positioned to cater to the increasing global demand as suppliers continue to seek out sources for the scarce supply of quality-aged whisky.