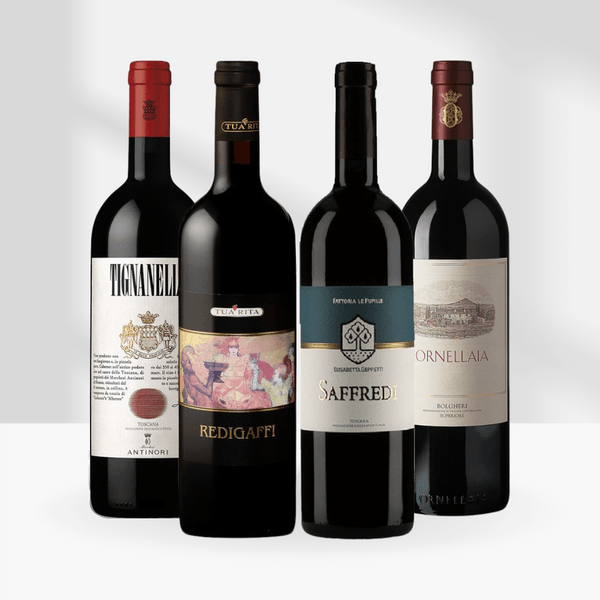 2020 Super Tuscans
A Curated Selection of 2020 Wines from Five Top Super Tuscan Producers
Invest with as little as 1 share
Key Highlights
Instant 2020 Tuscan Cult Wine Diversification
This collection offers the opportunity to invest in a curated collection of 380 bottles, of seven different wines, from 5 different producers. The producers featured include the global icons Ornellaia and Tignanello and the very limited production cult wines from Petrolo, Fattoria Le Pupille, and Tua Rita.
Limited Production
Total production for each of Petrolo and Tua Rita is 5,000 cases per year or less across total production and far less for individual wines, which makes production levels comparable to rare Burgundy. Fattoria Le Pupille produces only 3,000 cases of their Saffredi which is exclusively produced from their famed original vineyard.
Italian Wines Up 39.6% Over Last Five Years
The wines of Italy, as measured by the Liv-ex Italy 100 Index, are up 39.6% over the past five years. Italy is also the top-performing region over the 12 months outpacing both the general market and all other major regional indices.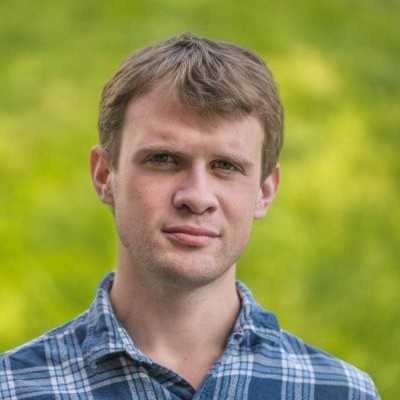 Have a question? Just ask.
Do you have any questions about the specific wines or whiskies featured in this collection?
Email Wine Team
Collection Description
Super Tuscan wines have revolutionized the perception of Italian wines on a global scale since their emergence in the 1960s. Today, these wines are considered among the most coveted and collectible Italian treasures in the market. This collection presents a curated assortment of Super Tuscan wines, including beloved classics like Tignanello and Ornellaia, as well as limited-production cult wines from esteemed Italian producers such as Petrolo, Fattoria Le Pupille, and Tua Rita.
Over the last five years, Italian wines have outpaced the general market, with growth of 39.6% for the Liv-ex Italy 100 compared to 25.9% for the Liv-ex 1000. Furthermore, the Italy 100 is the top-performing Liv-ex regional index over the past 12 months. Super Tuscans have played a pivotal role in driving the success of the region and the impressive performance of Liv-ex's Italy 100 Index. Notably, eight out of the top ten performing wines in the index hail from Tuscany. This thriving market performance demonstrates the escalating demand for Italian wines and underscores the investment potential they offer.
At the heart of this investment opportunity lie the revered pillars of Super Tuscan wines: Tignanello and Ornellaia. These global brands have garnered recognition among seasoned collectors and novice enthusiasts alike. By acquiring Tignanello in various formats (750ml, 375ml, and 1.5L), this collection optimizes potential exit opportunities, tailoring different sizes for specific market channels. Distinguished from these iconic wines, the collection also features five selections from sought-after cult wine producers in Italy, such as Tua Rita, known for producing less than 3,400 cases across all labels, and superstar wineries Petrolo and Fattoria Le Pupille. These limited-production wines are highly exclusive and challenging to obtain outside of direct allocation.
The remarkable performance of Italian wines, particularly Super Tuscans, in the secondary market reflects the growing global demand for these esteemed treasures. This collection presents a unique opportunity to acquire globally recognized wines that are produced in extremely limited quantities, adding allure to their desirability. With their ability to redefine the perception of Italian wines and their undeniable investment potential, Super Tuscan wines stand as an enticing addition to any investor's portfolio.