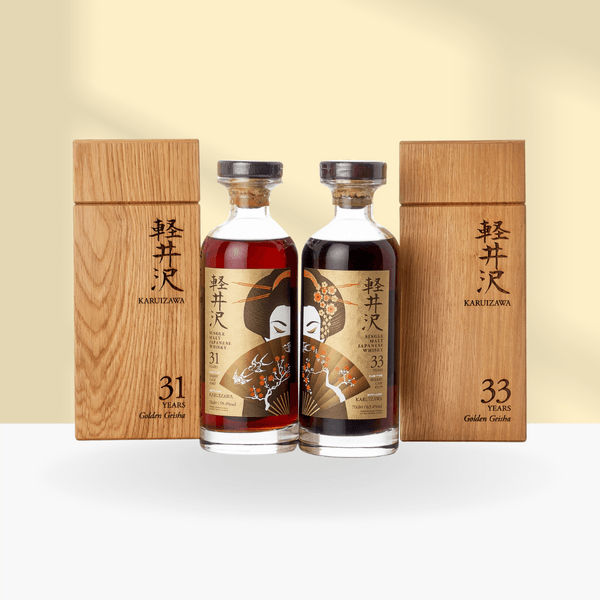 Karuizawa Golden Geisha Collection
A complete set Karuizawa Golden Geisha bottles.
2025 - 2028
Estimated Sale
Invest with as little as 1 share
Key Highlights
Low Production Volumes and Finite Total Supply
There were only 225 bottles of the 31 yr produced and 129 total bottles of the 33 yr., and Karuizawa Distillery is closed and no longer producing.
Zero Retail Offerings
No single bottles of either bottling are available on the retail market anywhere in the world. The last retail listing was in May of 2022 for the 31-year-old and the 33-year-old hasn't seen the open market since 2018.
Japanese Whisky & Karuizawa Performance Remains Strong
Rare Whisky 101 Japanese Whisky Index up 11.75% in 2022, and Karuizawa was up 20.00% in 2022. Karuizawa is the #2 highest whisky index in the world as measured by Whiskystats.com's brand indices. Behind only Yamazki, Karuizawa has been outpacing The Macallan and the other Scottish blue-bloods.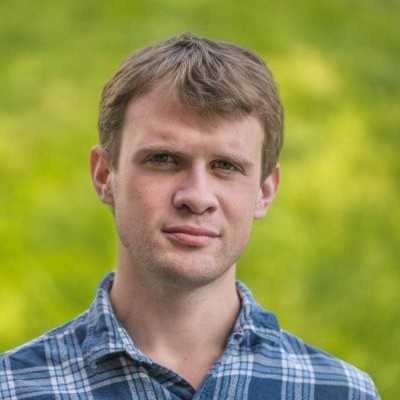 Have a question? Just ask.
Do you have any questions about the specific wines or whiskies featured in this collection?
Email Wine Team
Collection Description
Karuizawa whiskies are some of the rarest in the world. The distillery is no longer in production, meaning the dynamics of supply and demand are in full swing. Vint's Golden Geisha Collection represents the fourth Karuizawa Geisha Collection offered on the platform and consists of a rare set of two Golden Geisha bottles. Aged for more than three decades in barrel, Karuizawa Golden Geishas are considered to be one of the rarest and most valuable whiskies in the world.
For anyone teaching the economics of supply and demand, Karuizawa may very well be the finest example. As with most of its coveted and sought-after whiskies, there were only 225 bottles produced of the 31 year Golden Geisha and 129 bottles of the 33-year. There are no single bottles of either bottling available on the retail market anywhere in the world, and the 33-year-old bottling hasn't been seen on the open market since 2018.
Due to its incredibly low supply, high quality, and growing demand, the value of Karuizawa Golden Geisha whisky has steadily increased in recent years. The 31-year-old and the 33-year-old. Karuizawa whiskies, as measured by the Karuizawa RW 101 Karuizawa Index, were up 20% in 2022.
With indicators pointing towards additional potential growth, making it an attractive investment option for those looking to invest in highly collectible whiskies. Furthermore, as this is Vint's fourth Geisha collection, the potential exit opportunities for all of the Geisha collections continue to grow due to collector demand both for individual bottles as well collections featuring multiple sets of Geishas sold together.